Pedigree Cats, Inc. Catamaran
Let us custom build your dream yacht!

Pedigree Catamarans
Construction Photo Albums
Note: Pictures may take a few minutes to load.


---
Under Construction...


86' MotorSailer Cat

This will be a blend of the owner's dreams with the help of concept artists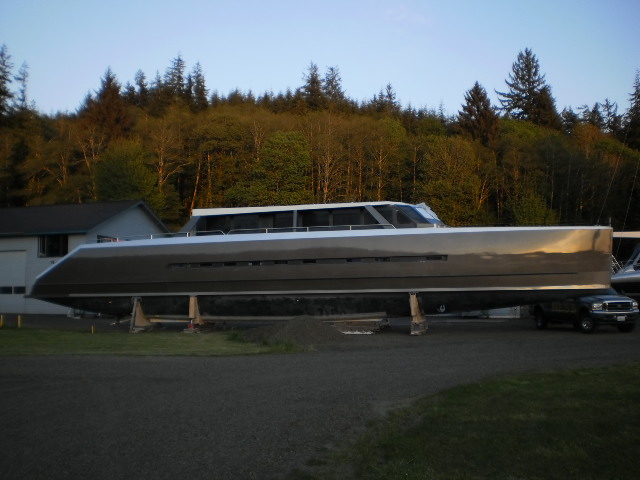 ---
---
Launched
75' Sport Fisher

"Little Goose"
Warning:

this vessel has been significantly modified from original designers' plans since leaving PCI. Contact us for more details.
Click here for slide show of construction
Click here for a slide show of Interior drawings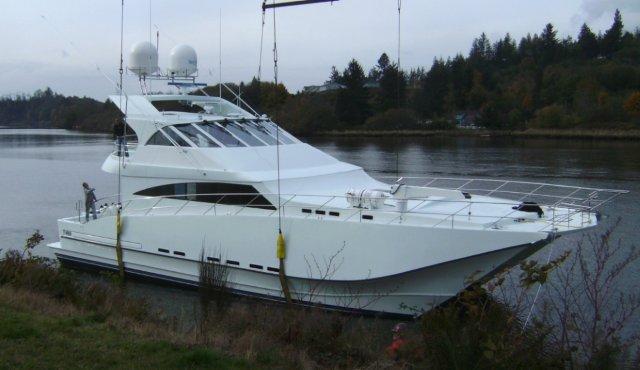 ---
Launched

Pedigree Cat Power 53'



---
Shuttleworth 52 Aerorig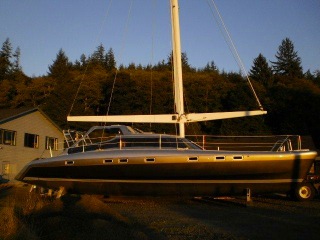 ---

Launched


Pedigree Cat Power 525
Album #1 - Hull Construction- Airex Foam Core
Album #2 - Bridgedeck Construction and Connections
Album #3 - Sides and Aft Stairs
Album #4 - Main Salon, starboard and bow styling
Album # 5 - Master Stateroom & Pilot House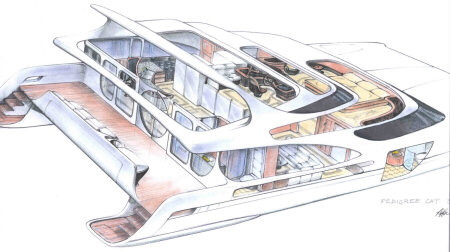 ---
Other Launches


Tri-Star 39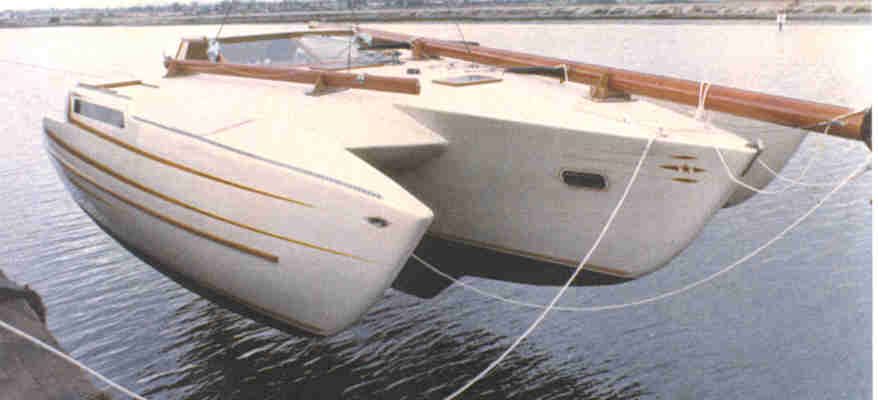 Trailerable Lamda 30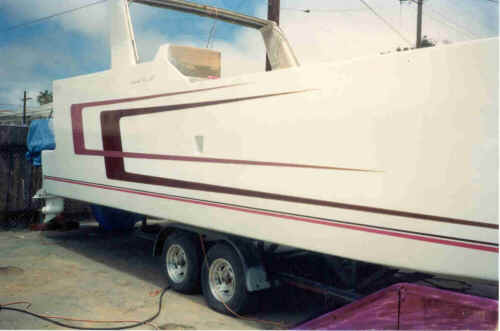 ---
For More Information, email us at Info@PedigreeCats.Com


Pedigree Cats, Inc.
1835 Ocean Avenue

Phone (360) 942-2810
Raymond, WA 98577 | Fax (360) 942-2936

Copyright, 2000, 2001 Pedigree Cats, Inc.

This site is maintained by KC Computers (360) 942-2810