Let us custom build
your dream boat!






Pedigree Cats, Inc.


Pedigree Cat 525
Construction Photos Album #4
Current Construction
Note: Pictures may take a few minutes to load.

Main Salon - This is done to provide the clients an opportunity to actually feel what the galley will be that they have decided on.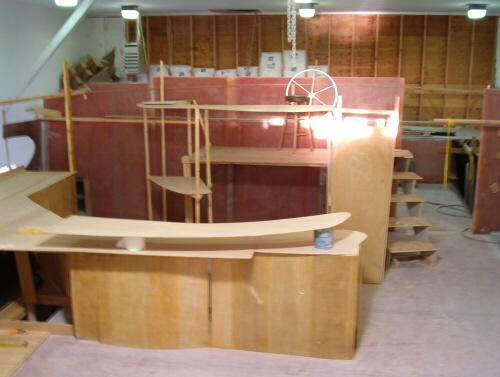 ---
Port Bow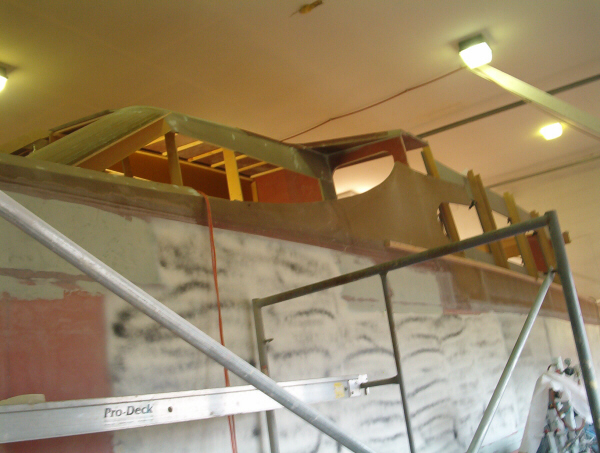 Port hull taking shape as the main cabin is build

---
Starboard Bow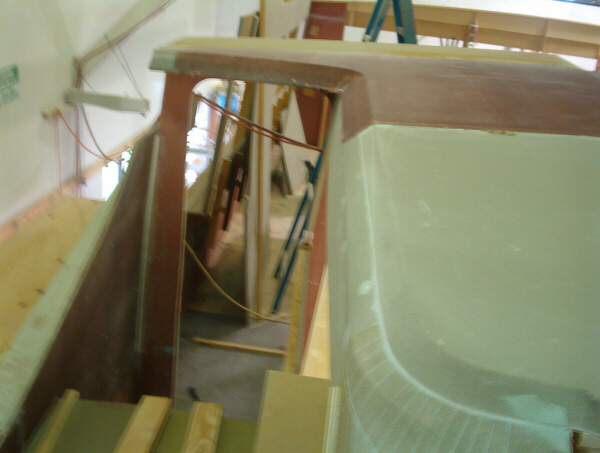 Building in the different angles for updated styling the client wants


---
Temporary support for the main salon cabin top. the aft beam has 15 layers of carbon fiber on top and on the bottom (not shown) of the aft bulkhead, making this a very strong "I Beam".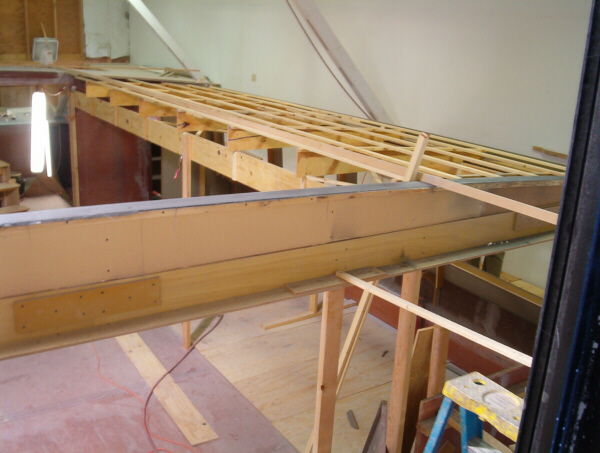 ---
Hardspot for windlass in bow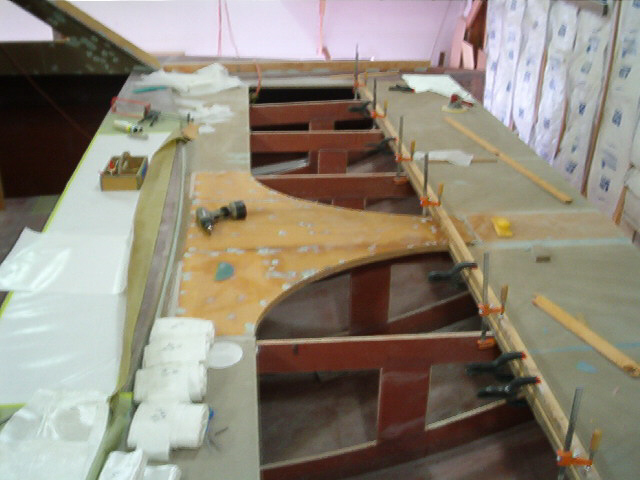 ---
Side profile and angles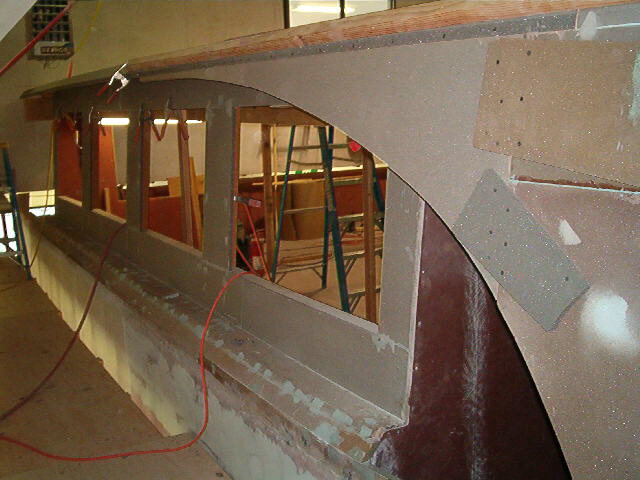 ---
These modern curved lines are used throughout the entire boat.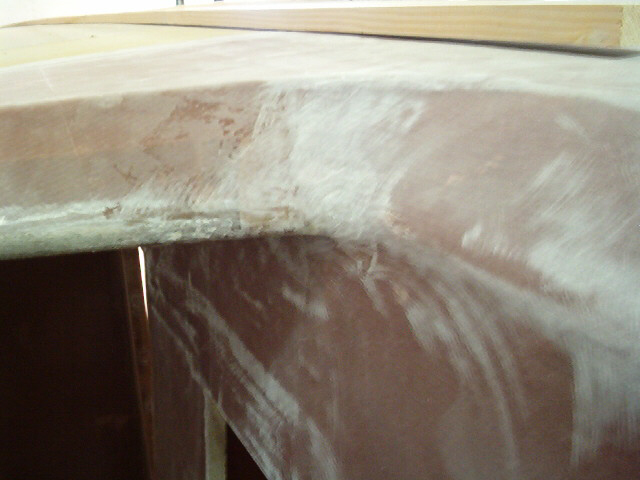 ---
Spiral Staircase in the Main Salon to the Flybridge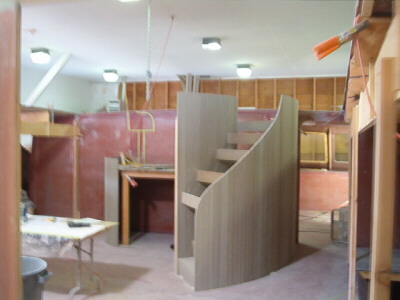 ---
Front Windshield in Master Stateroom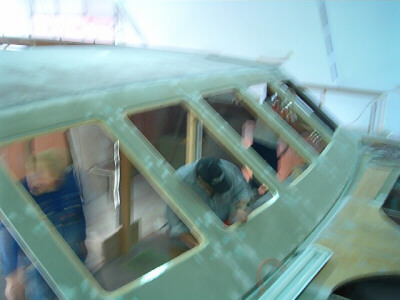 For More Information, email us at Info@PedigreeCats.Com


Pedigree Cats, Inc.
1835 Ocean Avenue

Phone (360) 942-2810
Raymond, WA 98577 | Fax (360) 942-2936



This site is maintained by KC Computers (360) 942-2810