Let us custom build
your dream boat!

Pedigree Cats, Inc.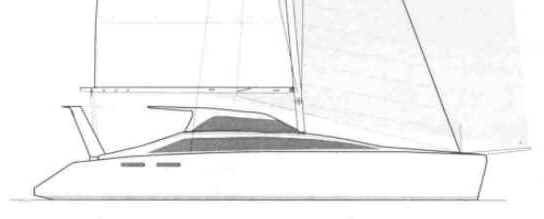 Grainger 460
This design is closely related to the Ocean 460 but has longer, narrower hulls, slightly wider side decks, and a new cockpit arrangement allowing bridge deck level access through the transoms. The G460 also has a broader cockpit and slightly less space in the aft cabins.

Performance Catamaran

Length Overall

46'0"

14.0m

Beam Overall

24'9"

7.6m

Displacement

17,351 lbs

7,887 kg

Main Sail Area

818 sq ft

76 sq m
Layouts
You can customize your new Catamaran with the layout you design. If you would like to move the kitchen, or make the living room larger, it can be done. The design would need to fit within the parameters of the hull and structural bulkheads.
This layout features 4 berths and a spacious main salon.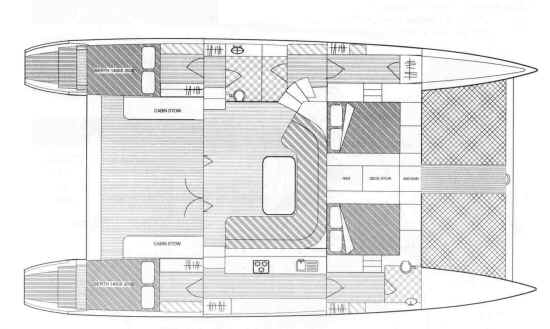 For More Information, email us at Info@PedigreeCats.Com


Pedigree Cats, Inc.
1835 Ocean Avenue

Phone (360) 942-2810
Raymond, WA 98577 | Fax (360) 942-2936



This site is maintained by KC Computers (360) 942-2810