Pedigree Cats Catamaran, Inc.

Welcome to Pedigree Cats Catamarans.
PC 105 Catamaran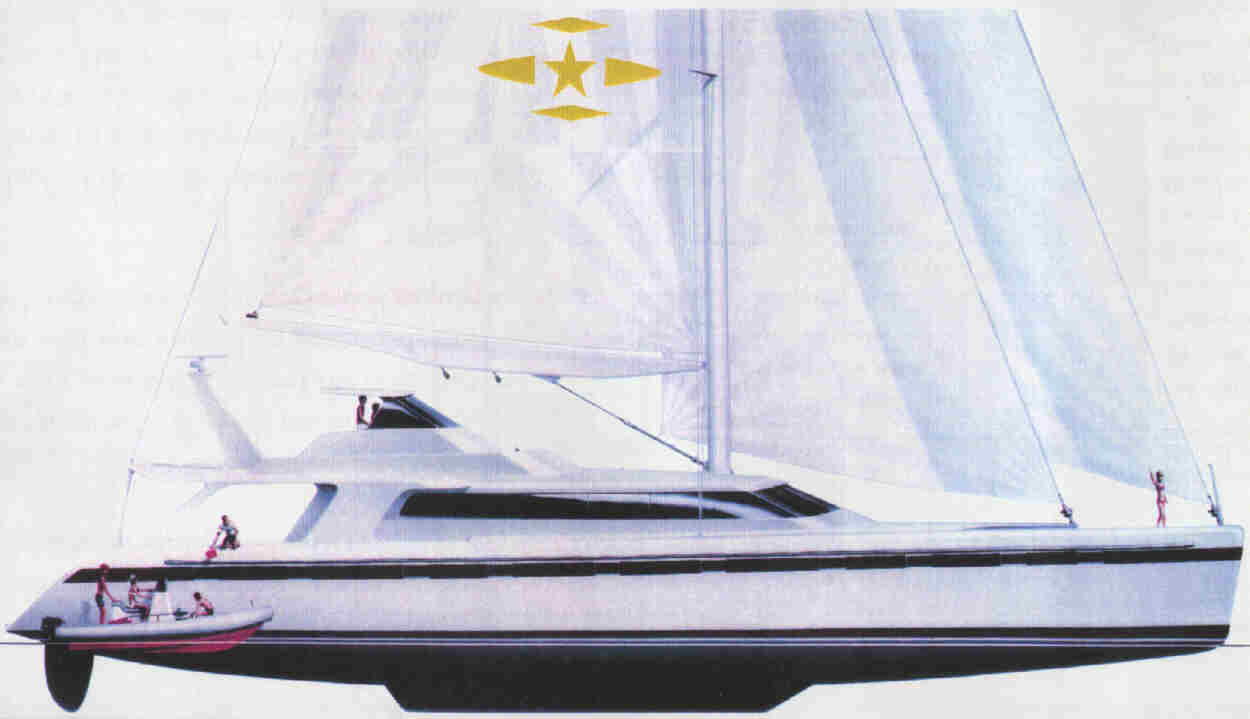 Pedigree Cats specialize in building 100% custom, luxurious multihulls; power catamarans, sail catamarans and trimarans, with many amenities included as standard features. Pedigree Cats is the custom builder in the United States, using USA skilled labor force with proven building materials. We offer a variety of different catamaran models ranging from 60' to 150' and top designers for our customers to work with in designing their ultimate catamaran. We have been

building custom multihulls since 1975

.

Catamarans are created by the clients, working with designers and concept artist to get exactly what

YOU

want!


There are several designs available, as well as unlimited interiors. We have a variety of floor plans or you can design your own custom catamaran. Visit the Designer Showcase for a preview of designer's designs to help realize your dreams.
Our custom yachts are constructed under ABYC standards with EC compliant components and hardware. The catamaran hulls are constructed using Airex foam core, E-glass, Kevlar, carbon fiber, vinylester or epoxy resins. Pedigree Cats Catamarans are custom builders of your catamaran and with factory direct sales, you can expect great savings.


Pedigree Catamarans, Inc. to acquire EC certification required for European clients' catamarans (up to 79') to meet RCD 94/95/EC standards. By being built to ISO standards, European clients will be able to import, buy or sell their catamarans in Europe built by Pedigree Catamarans, Inc.
Airex® R63 and AirLite® are internationally certified and approved by:
ABS - American Bureau of Shipping Bureau Veritas Germanischer Lloyd
Lloyd's Register of Shipping DNV - Det Norske Veritas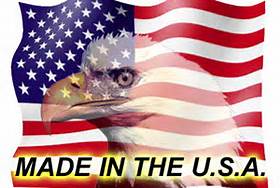 ---

Shuttleworth 52 AeroRig
Offered at $1,670,000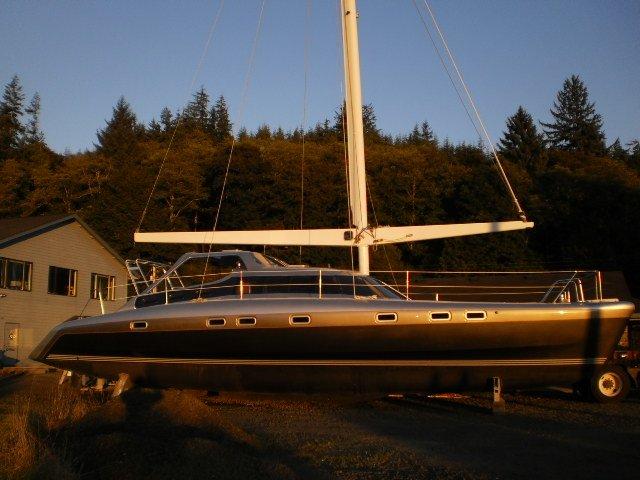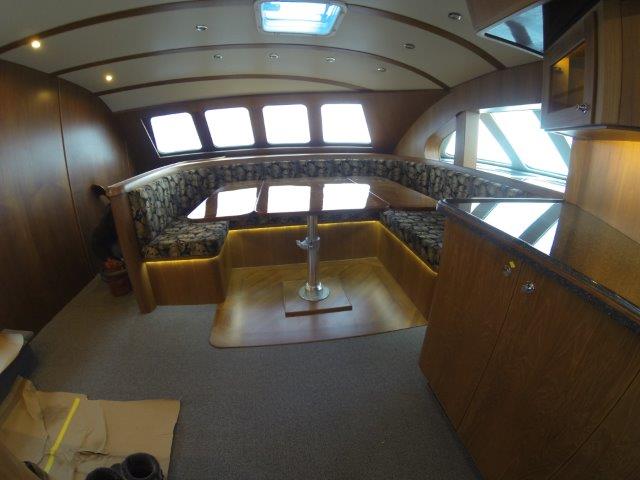 Email Info@PedigreeCats.Com for more information or
call 360-942-2810

---
---
Next to Start
Pedigree Cat 106'
...believed to be largest composite sailing
Catamaran built in the U.S. for private use.



Concepts.....
this Cat be built
from 65' to 85'
---
Recent Launch

---

For Sale by Owner
Launched 2007
Pedigree Cats 52.7'
Great Video under way with interior details! Click here!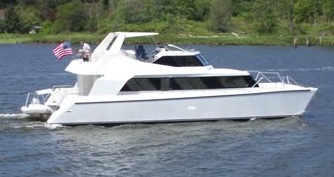 One owner...located on the Tennesse River
Contact the owner
Jack for more information and pricing.
---
Get started right away ~
No large deposit required
---
Clients choose the spend rate they are comfortable with and spread it out
over the estimated build time. This allows their investments to continue and
gives them time to sell properties when the market is right.
Check out our Amenities & Pricing for current prices.



---
O.K. - I am interested in a Catamaran.
What do I do next?
Some questions to help determine your catamaran.
---
What's New!!!!!


Mai Cat 86 Construction Pictures

Little Goose Construction Pictures

Sasa 65' Power Cat

Job Opportunities!!!



Master Carpenter and Interior Fabricator

Fill-In-The-Blanks Employment Application for Pedigree Catamarans - .PDF format
---

"Custom or Production Catamaran?"
---
Why are catamarans becoming so popular?

One good reason is people today don't like the constant rolling and movement of heavy monohull yachts while under way or sitting at their anchorage. A catamaran provides much more room, 30' width/beam on 60' length, as compared to 10' - 15' beam on monohulls. The displacement hull design for power catamarans allows for economy cruising at 16 to 18 knots and top speeds of 23 knots. These speeds and economy are not possible in conventional monohull or the traditional monohull trawler.
Click here to access more frequently asked questions.

---
For More Information, email us at CatInfo@PedigreeCats.Com


Pedigree Cats, Inc.
1835 Ocean Avenue

Phone (360) 942-2810
Raymond, WA 98577 | Fax (360) 942-2936

Copyright, 2002 - 2007 Pedigree Cats, Inc.



This site is maintained by KC Computers (360) 942-7575