Pedigree Cats, Inc.
Let Us Custom Build your Yacht

Alaskan Trawler 65'
Concept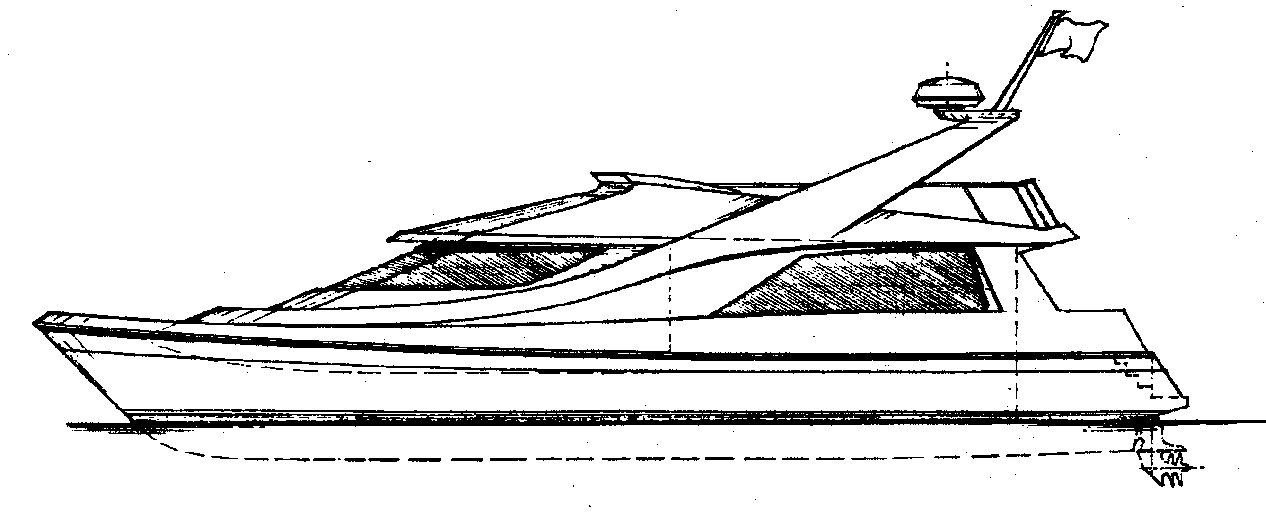 This classic cruiser-styled Trawler features performance figures of 12-14 knots economy cruise and 18-21 knots top end.

Amenities will exceed the ones listed on our site because most of the clients interested in this size, want a lot of toys on board.
---
---
Color schemes and interior layouts are designed by the clients themselves. These cats are cruise ready with all the amenities listed and more.
---
For More Information, email us at Info@PedigreeCats.Com


Pedigree Cats, Inc.
1835 Ocean Avenue
Phone (360) 942-2810
Raymond, WA 98577 | Fax (360) 942-2936



This site is maintained by KC Computers (360) 942-2810